Halls of Residence
Halls of Residence
The Halls of Residence provide residence for students and promote cultural and scientific training and the practice of sports for those who live there. The Halls of Residence plan their activities to serve the University community.
SUMMER ACCOMMODATION
GALLERY
The Halls of Residence of the Complutense University of Madrid offer great budget accommodation possibilities in Madrid during the summer break (from June 15th to September 15th). With a wide choice of locations and facilities, we are sure to find a residence that will suit you.
Our residences are close to the downtown and with very good transportation links to every important place in Madrid.
If you wish to contact us in English, please write to ccmm@ucm.es.
Application forms (in Spanish)
COMPLUTENSE HALLS OF RESIDENCE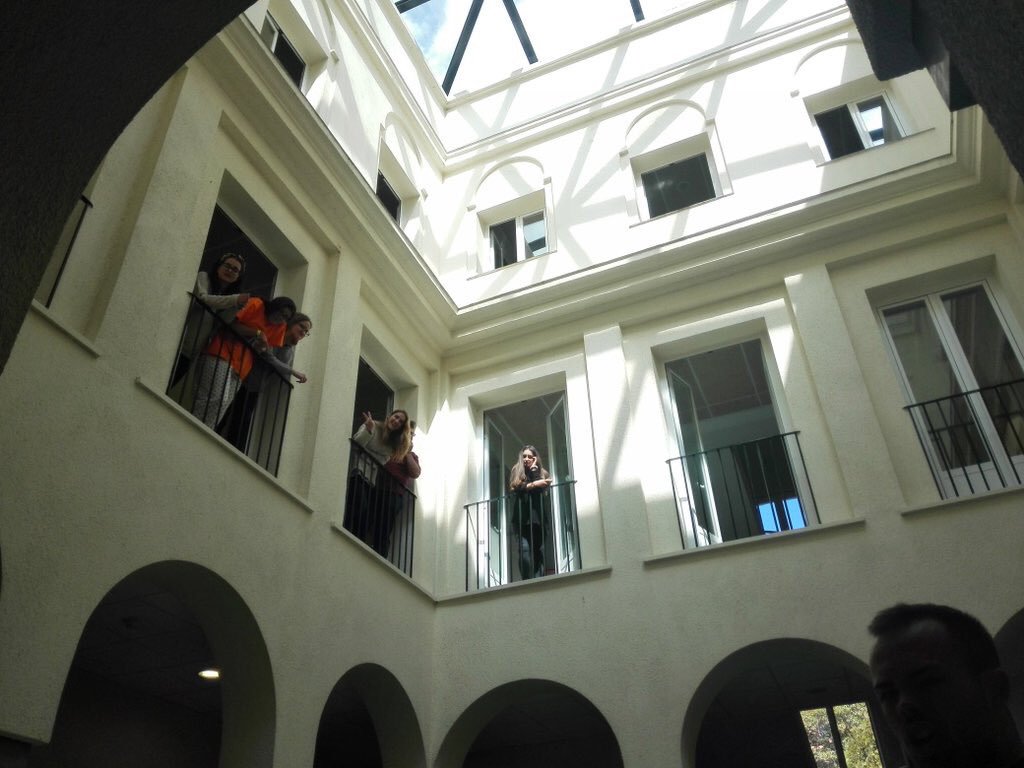 Teaching Staff Accommodation