Malavika Jayaram, Executive Director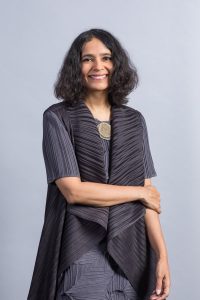 Malavika is the inaugural Executive Director of the Digital Asia Hub. Prior to her relocation to Hong Kong, she spent three years as a Fellow at the Berkman Klein Center for Internet and Society at Harvard University: she has been a Faculty Affiliate of the centre since 2017. A technology lawyer for over 15 years, she practised law at Allen & Overy, London, and was Vice President and Technology Counsel at Citigroup. She was featured in the International Who's Who of Internet e-Commerce & Data Protection Lawyers, and voted one of India's leading lawyers. She was recently commended in Who's Who Legal's "Data 2018: Data Privacy, Protection and Security Analysis" as "highly visible in the market and (…) known for her exceptional expertise in data policy and e-commerce law".
A graduate of the National Law School of India, Malavika has an LL.M. from Northwestern University, Chicago. She taught India's first course on information technology and law in 1997, and has taught at Northwestern's Pritzker School of Law as part of the Master of Science in Law program bridging STEM subjects and the law. She has been a Fellow with the Centre for Internet & Society, India, since 2009 where she helped start their privacy program. She was a Visiting Scholar at the Annenberg School for Communication, University of Pennsylvania, and has had fellowships at the University of Sydney and the Institute for Technology & Society, Rio de Janeiro.
She is on the Advisory Boards of the Electronic Privacy Information Center (EPIC) and Mozilla's Tech Policy Fellowship, and on the Executive Committee of the IEEE Global Initiative on Ethics of Autonomous and Intelligent Systems. Malavika is an Associate Fellow with Chatham House (the Royal Institute of International Affairs), as part of its Asia-Pacific Programme. She sits on the High-level Expert Advisory Group to the OECD project, "Going Digital: Making the Transformation Work for Growth and Well-being". She is a member of the World Economic Forum Global Future Council on Human Rights and Technology for the 2018-2019 term. 
Dev Lewis, Program Lead and Research Fellow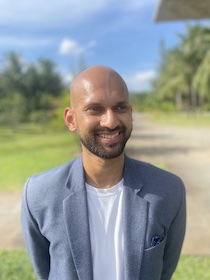 Dev is a Program Lead and Research Fellow. His research interests lie at the intersection of technology, society, and policy, with a focus on China, India, and the broader Asian region.
His work on the Social Credit System in China, China-India relations, and Chinese digital economy has been featured in Berkman Klein, Nesta, KAS, SCMP, Indian Express, Sixthtone, Technode, Fortune Magazine, Nikkei, among others. Dev was previously a Yenching Scholar at Peking University where he has an MA in China Studies and a 2035 Global Governance Futures Fellow at GPPi. He has previously worked at an IT multinational in Shanghai and a foreign policy think tank in Bombay.
Smitha Krishna Prasad, Senior Research Fellow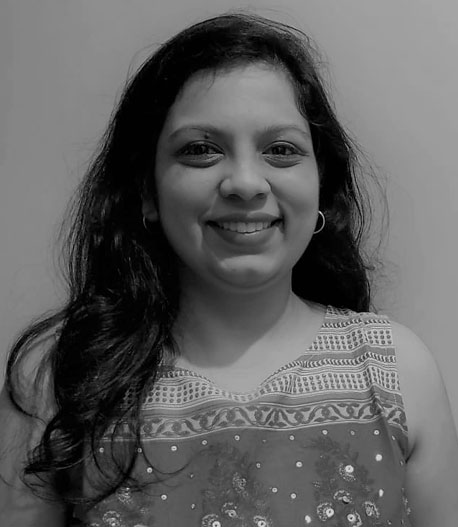 Smitha Krishna Prasad has been working with the Centre for Communication Governance at National Law University, Delhi where her research has focused on issues around privacy, data protection and surveillance.

She also works on questions of emerging technology and law, and the expansion of tech regulation through legal and economic policy making initiatives. Previously, Smitha was a member of the Technology, Media and Telecoms, Intellectual Property and International Commercial Laws practice group at a leading law firm in India. During this time, she was regularly involved in advising on matters dealing with data protection and privacy laws, regulatory and legal issues in relation to big data and data analytics, digital and new media matters, and regulatory issues and laws applicable to e-commerce businesses, and payment systems and mechanisms in India
Erika Ly, Research Fellow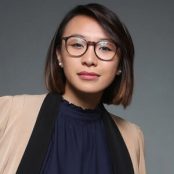 Erika Ly is a Research Fellow at Digital Asia Hub. Erika operates at the intersection of law, technology, policy, and design – with an interest on sustainable organisations and communities of practice. Erika holds a Masters in Applied Cybernetics with Distinction from the Australian University and is graduate from the University of Sydney with a combined LL.B / B.A. (Government and International Relations) degree with First Class Honours. Her work explores cyber-physical systems, as well as their feedback loops and dynamics.
Prior to joining Digital Asia Hub, Erika completed research with the Berkman Klein Center for Internet and Society, has worked with the 3A Institute, and was a Director with The Legal Forecast, a not-for-profit run by young lawyers and law students who are passionate about innovative thinking and access to justice.
Nayantara Ranganathan, Senior Research Fellow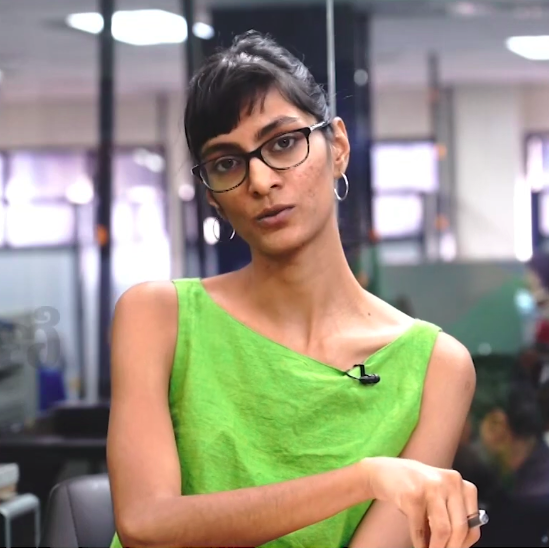 Nayantara is a researcher and lawyer working on the politics and cultures of technologies. She studies, teaches and writes about the political economy of data, and its relationship with the law.
She pursues an interdisciplinary practice including through artistic methods and journalistic investigations, and has a keen interest in legal and media theories. She co-founded Persuasion Lab (ad.watch), a project on political advertising on social media. At the lab, she creates installations about the 'informational turn' in propaganda and influence, and intervenes within legal and policy discourse.
Previously at the Internet Democracy Project, she worked on programs exploring a feminist politics of data, where she developed work related to freedom of expression, surveillance, net neutrality and the gendered use of the internet. As visiting faculty at the National Law School of India University she created a curriculum on 'Data Politics and the Law.'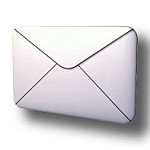 Ezme Davis, Senior Research Fellow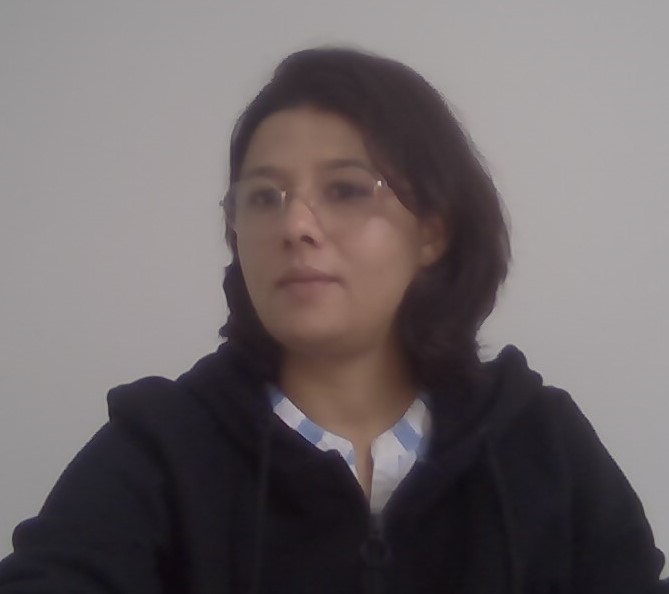 Ezme Davis is an academic, founder and practitioner with two decades of experience in pedagogical sciences, special education and early childhood education. She has been a Montessorian since 2005 and co-founded the Earth School in Bengaluru, India, in 2008. After serving as head of the school till 2019, Ezme moved to the Netherlands. She holds a Master in Sociology from Bangalore University and a Master of Science from Radboud University. She is currently based in the Netherlands and is the DEI coordinator at Radboud University. Her research focuses on safe spaces, empathy and compassion and young new media consumers.
Inika Serah Charles, Research Fellow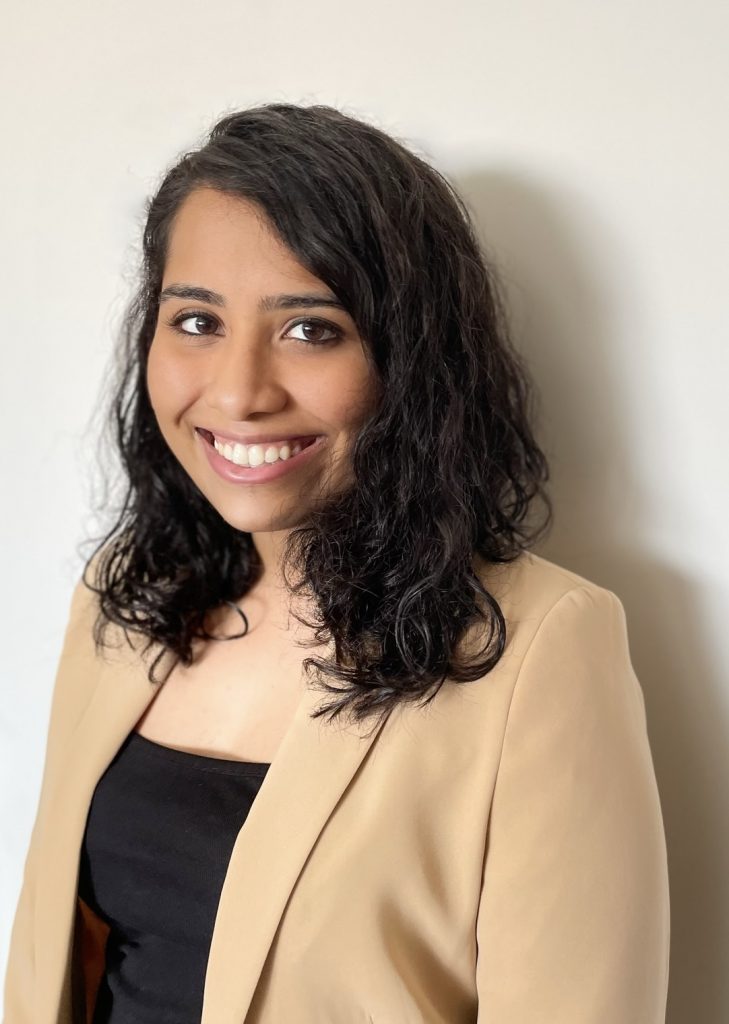 Inika is an Indian qualified lawyer, and her research interests lie in the intersection of law and technology. She holds a dual degree in law and humanities from National Law University, Jodhpur, and is a postgraduate student at University College London, where she is studying an MPA in Digital Technologies and Policy.
Previously, Inika worked with Nishith Desai Associates, a leading law firm in India, for close to four years. She spent this time advising on a broad spectrum of technology, media, and intellectual property laws, with a focus on data protection, media and entertainment, platform governance, payment systems, and online gaming. In her free time, she enjoys the outdoors, illustrating, and unnecessarily complicated jigsaw puzzles.
Gayathry Venkiteswaran, Assistant Professor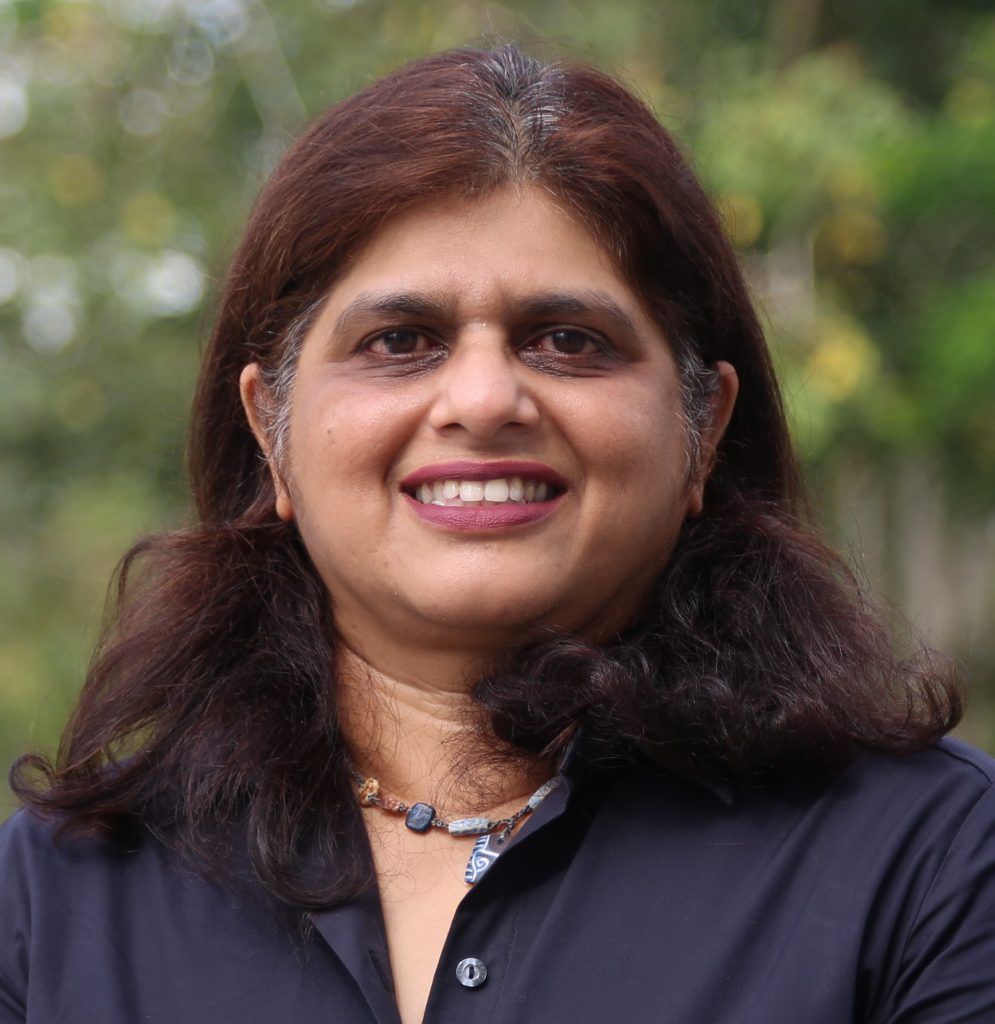 Gayathry teaches media, politics and gender at the University of Nottingham Malaysia. Her research focuses on media reforms in Southeast Asia, and media and elections in Malaysia. She has published papers and reports on digital rights in the context of freedom of expression and religion in Asia. She was Executive Director of the Bangkok-based Southeast Asian Press Alliance and is now Vice-Chair of the International Board of Trustees of ARTICLE 19.
Lujain Ibrahim, Research Associate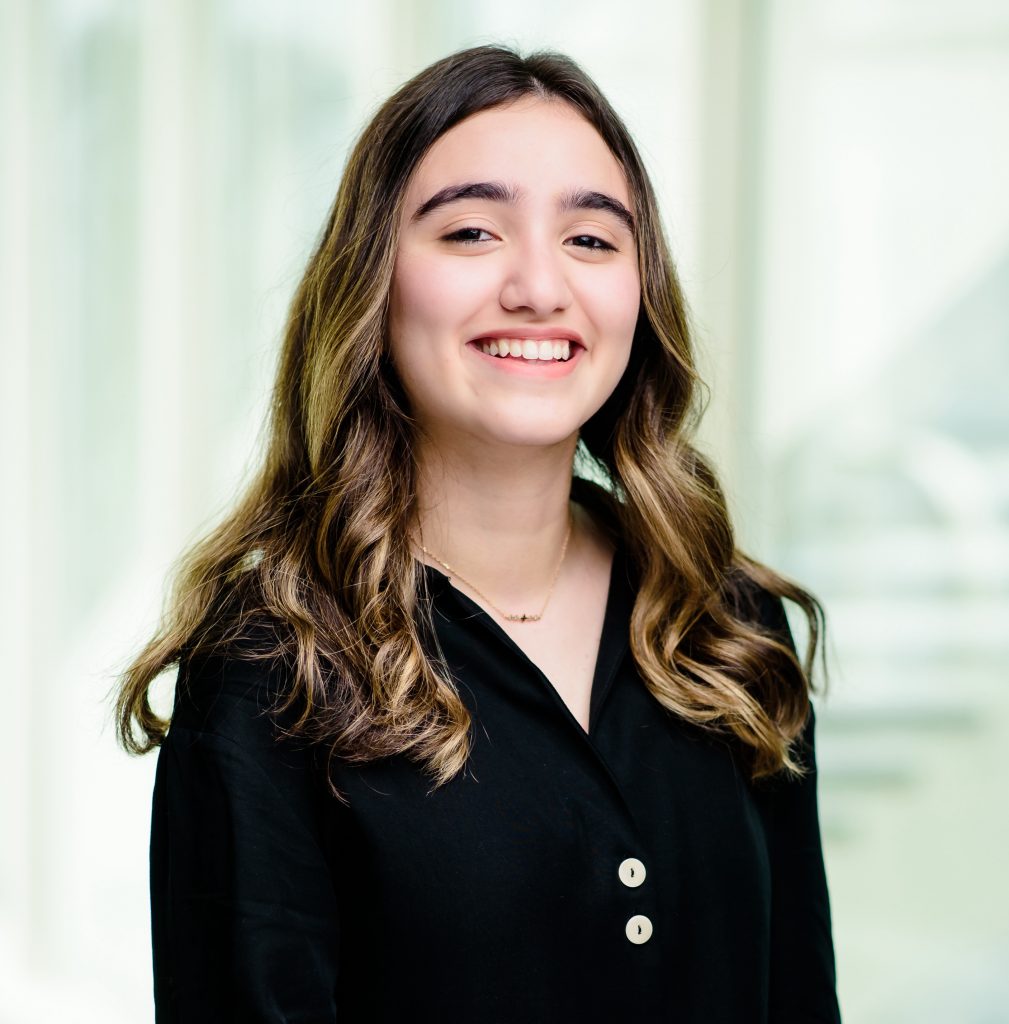 Lujain is a Research Associate at Digital Asia Hub. She is also a PhD student at the Oxford Internet Institute whose interests lie at the intersection of technology, policy, and international affairs. A Schwarzman Scholar, Lujain holds a Master's degree in Global Affairs from Tsinghua University in Beijing. For her Master's thesis, she investigated the informatization and digitization of the Chinese judiciary and the legal technology innovation system that enables it. She comes from a technical background having completed her undergraduate studies in computer engineering at NYU Abu Dhabi. Lujain is passionate about Internet health, has been volunteering to co-curate the annual Mozilla Festival, and has co-founded her own initiative on the matter called Multiplicity (https://www.multiplicity.tech/).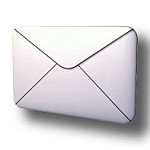 Savannah Billman, Program Associate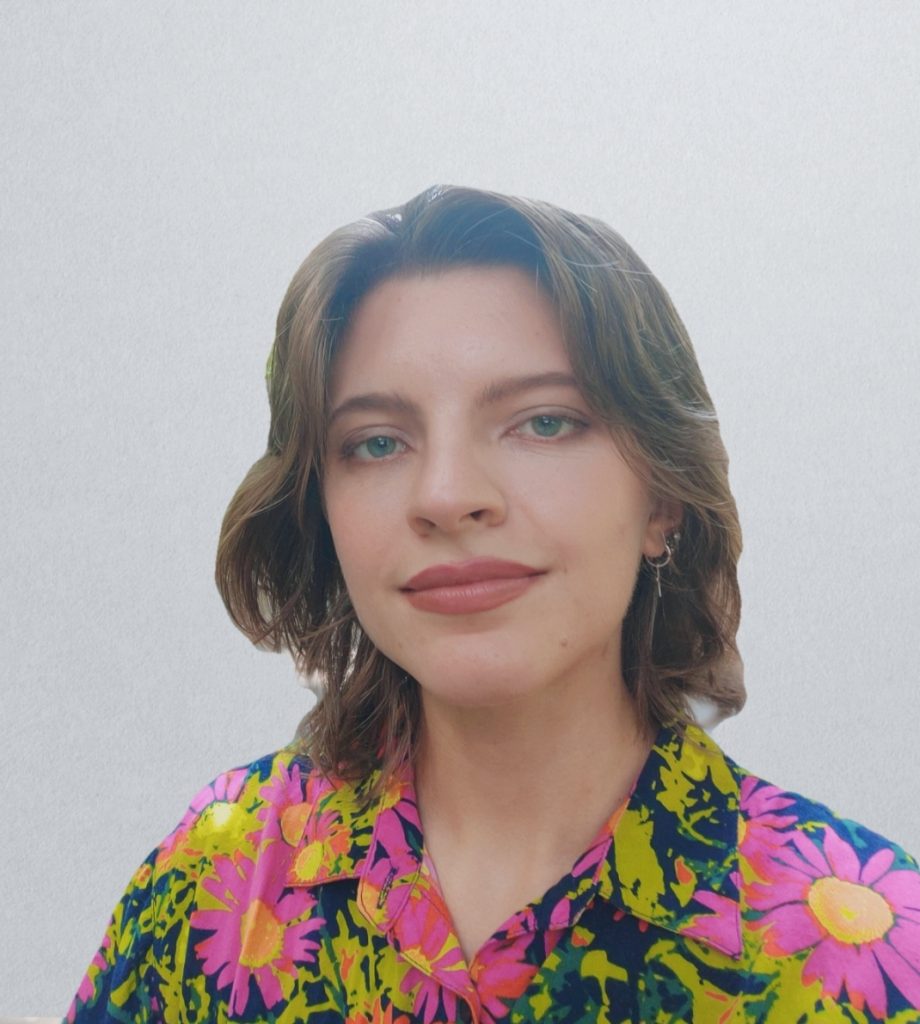 Savannah is a Program Associate at the Digital Asia Hub, and is an alumnus of the Yenching Academy of Peking University and NYU Shanghai. Her research interests include the intersection of tech and policy, digital privacy and access, and Chinese history. She has worked in diverse research and tech-focused organizations based in and around China such as the Oxford China International Consultancy, China Admissions, and TechNode. She also contributed research to several publications such as the Jamestown China Brief and SupChina.